HOLY WOOD (IN THE SHADOW OF THE VALLEY OF DEATH)
THIS ALBUM CONTAINED SOME OF THE MOST ICONIC IMAGERY FROM MARILYN MANSON'S CAREER. P.R. BROWN WAS RESPONSIBLE FOR THE ALBUM ARTWORK AND PHOTOGRAPHY WHICH WAS CREATED THROUGHOUT THE CREATION OF THE RECORD. MANSON HAS LIKENED THE MAKING OF THE ALBUM TO THAT OF ANDY WARHOL'S "FACTORY" WHERE SEVERAL CREATIVE ELEMENTS WERE BEING CREATED AT ONCE WITHIN THE HOUDINI MANSION.
THE HOLY WOOD ARCHIVE GALLERY CONTAINS A SELECTION OF THE ALBUM ARTWORK PHOTOGRAPHY AND THE MOST ICONIC PRESS PHOTOS OF THE ERA.
P.R. BROWN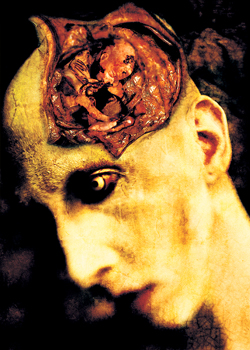 P.R. BROWN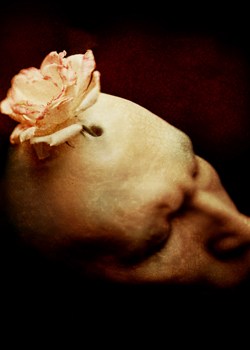 P.R. BROWN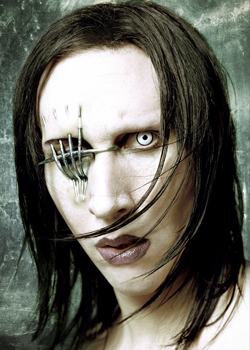 P.R. BROWN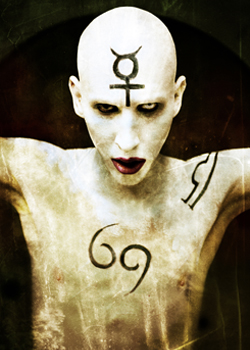 P.R. BROWN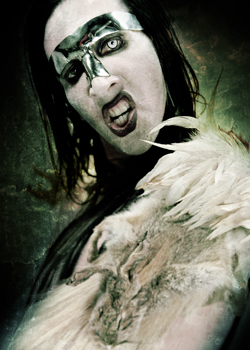 P.R. BROWN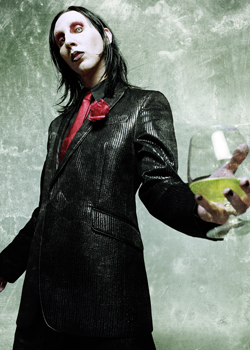 P.R. BROWN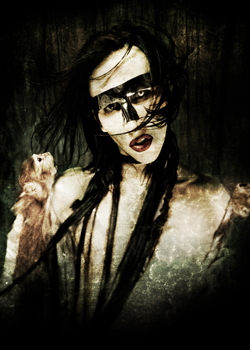 P.R. BROWN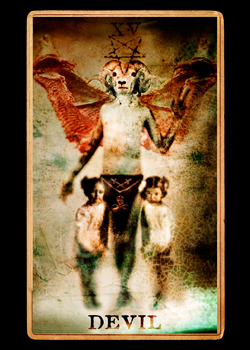 P.R. BROWN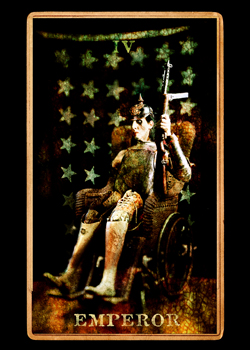 P.R. BROWN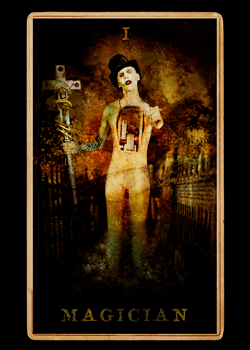 P.R. BROWN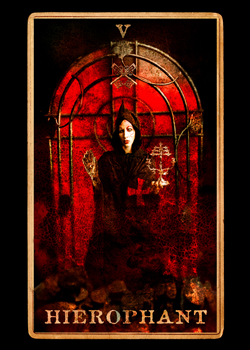 P.R. BROWN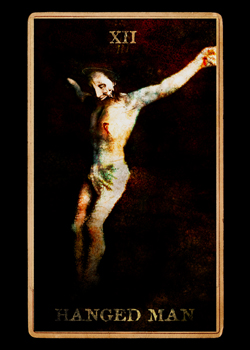 P.R. BROWN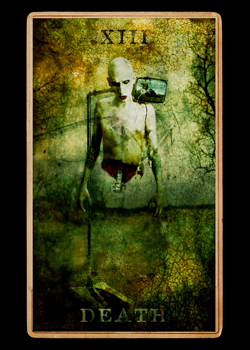 P.R. BROWN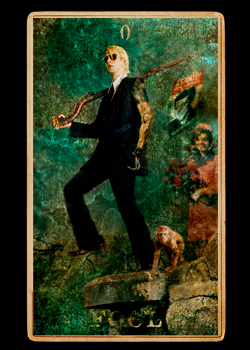 P.R. BROWN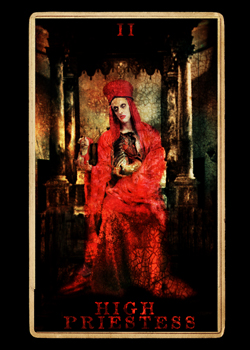 P.R. BROWN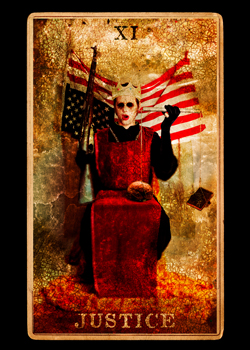 P.R. BROWN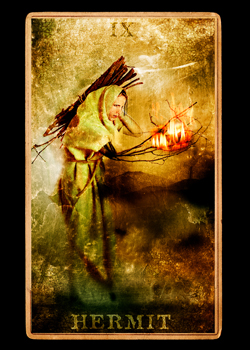 P.R. BROWN
P.R. BROWN "HOLY WOOD" ARTWORK AND PRINTS ARE AVAILABLE TO PURCHASE: BAUDA.COM/PRINTS/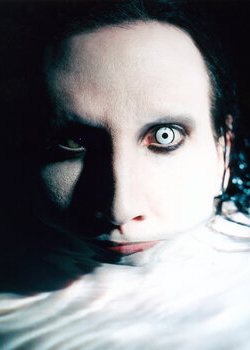 PEROU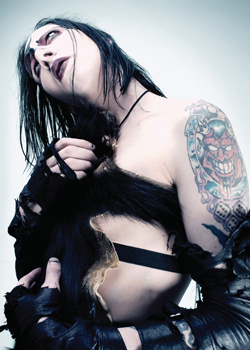 PEROU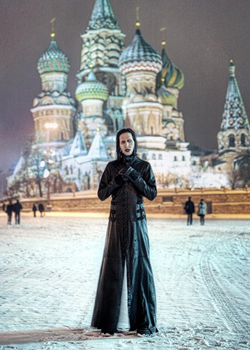 PEROU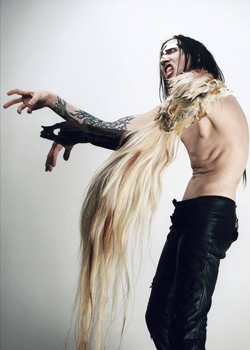 PEROU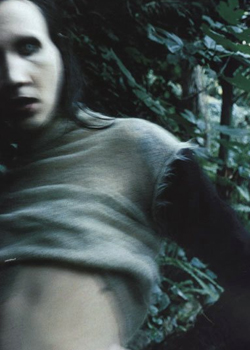 PEROU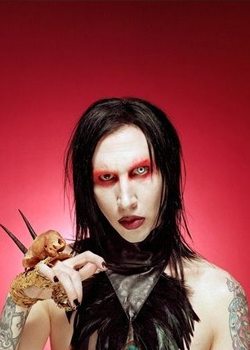 PEROU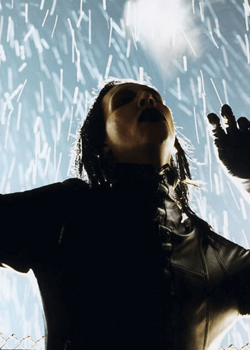 PEROU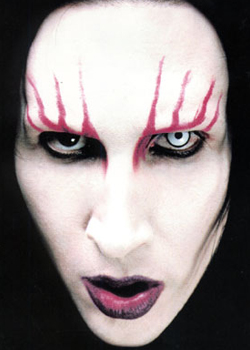 PEROU
PEROU "21 years in Hell" DOCUMENTING 21 YEARS OF PHOTOGRAPHING MARILYN MANSON IS AVAILABLE TO PURCHASE: REELARTPRESS.COM
Martin Schoeller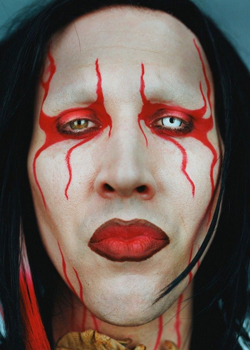 Martin Schoeller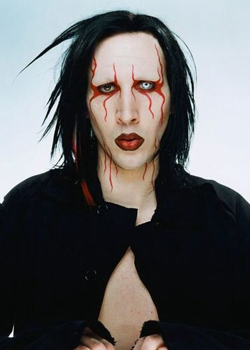 Martin Schoeller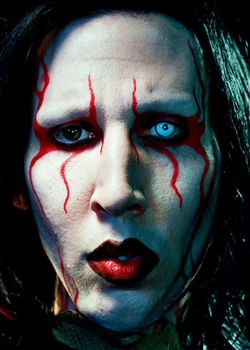 Martin Schoeller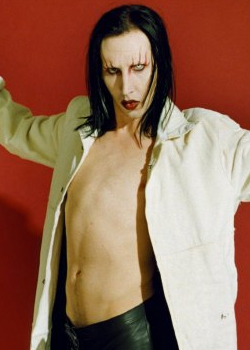 Roger Sergant
Roger Sergant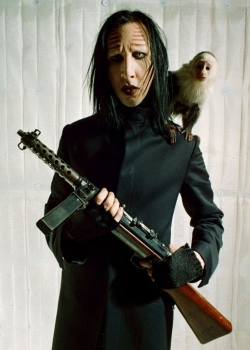 Roger Sergant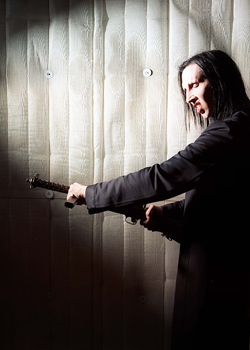 Roger Sergant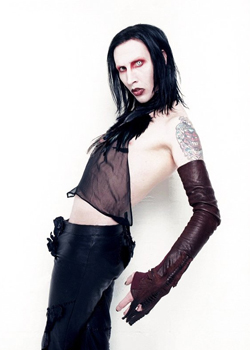 Scarlett Page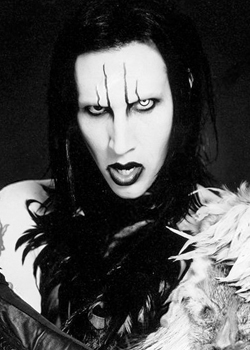 Scarlett Page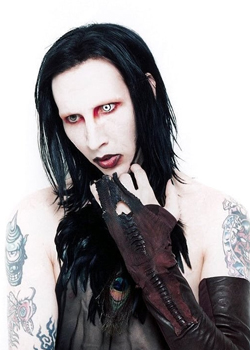 Scarlett Page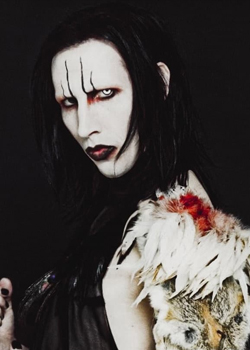 Scarlett Page